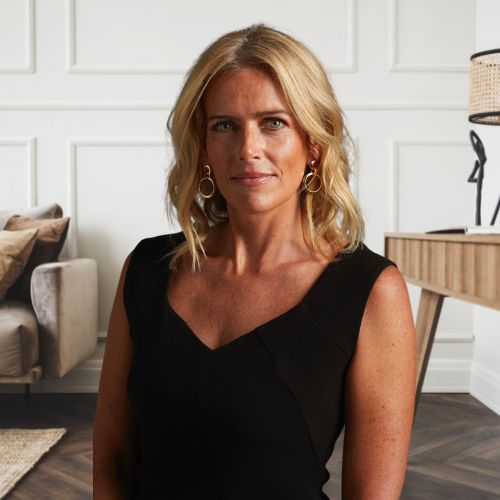 Broker of Record
Oliver & Associates Sarah Oliver Real Estate Brokerage Inc.
In today's competitive real estate market, timing is everything. Many good homes are sold before they are ever advertised. Beat other home buyers to the hottest new homes for sale in London with my New Listings Notification. Contact me so that I can custom design your search to find you exactly what you are looking for.
Whether you are buying, building, selling or leasing, hire someone like me, who has experience and works hard for their clients. Contact me for professional advice and assistance in making positive real estate moves.
Visit my website for more!